New Career Coach, Michael Thurman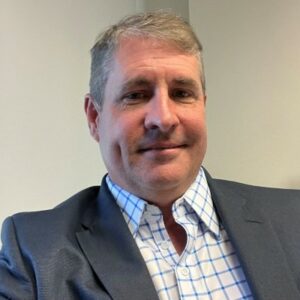 We are pleased to welcome a new executive coach to our team! With over 31 years of experience in engineering leadership and management, he brings a wealth of expertise in leadership, management and executive coaching. As President of Long Engineering, Michael led the growth and development of the organization from 20 employees to 110. His engineering degree and years of experience in the private sector uniquely position him to assist our middle management, executive level and engineering clients with their job search and career development.
Michael is based in Atlanta and in his spare time coaches pole vault at local high schools.
For more information about Michael, visit his LinkedIn profile here.