Take Control of Your Career
If this sounds like you, we can help! We've worked with mid-career professionals since 2002, who aren't 100% satisfied with their careers, want to make a change, and need help making that happen. You shouldn't be unhappy at work; you spend too much time there.
3 Stages to Our Coaching Process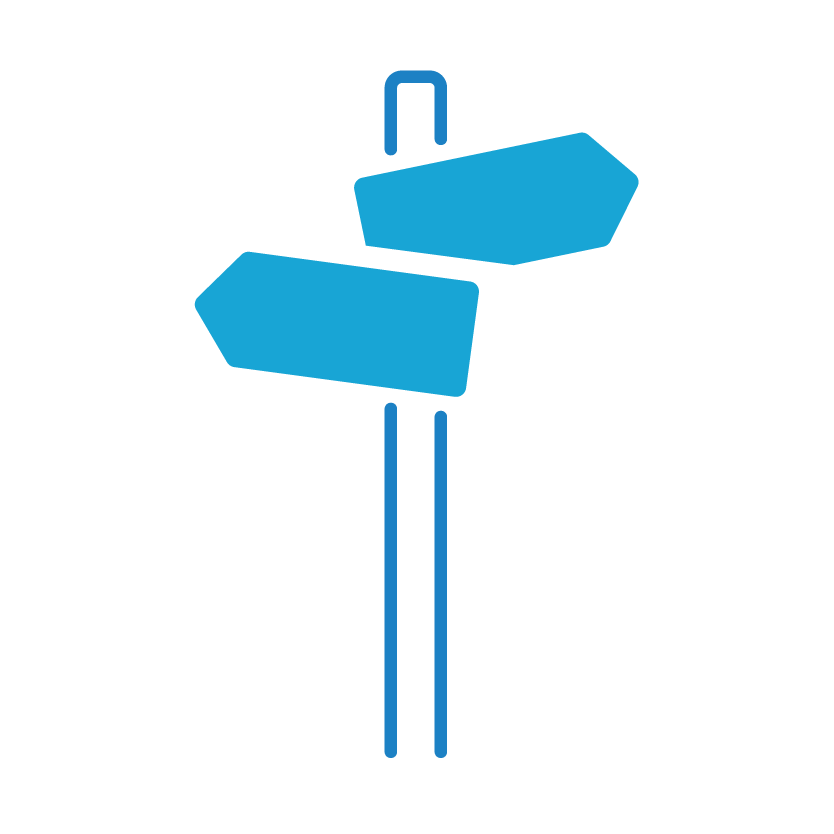 What's your ideal career? Here's how we'll help you figure out your next career move:
Clarify your direction with our Ideal Career Model & Workbook
Determine your career "gotta have" and "would be nice" criteria
Brainstorm, research, and narrow down career ideas with your coach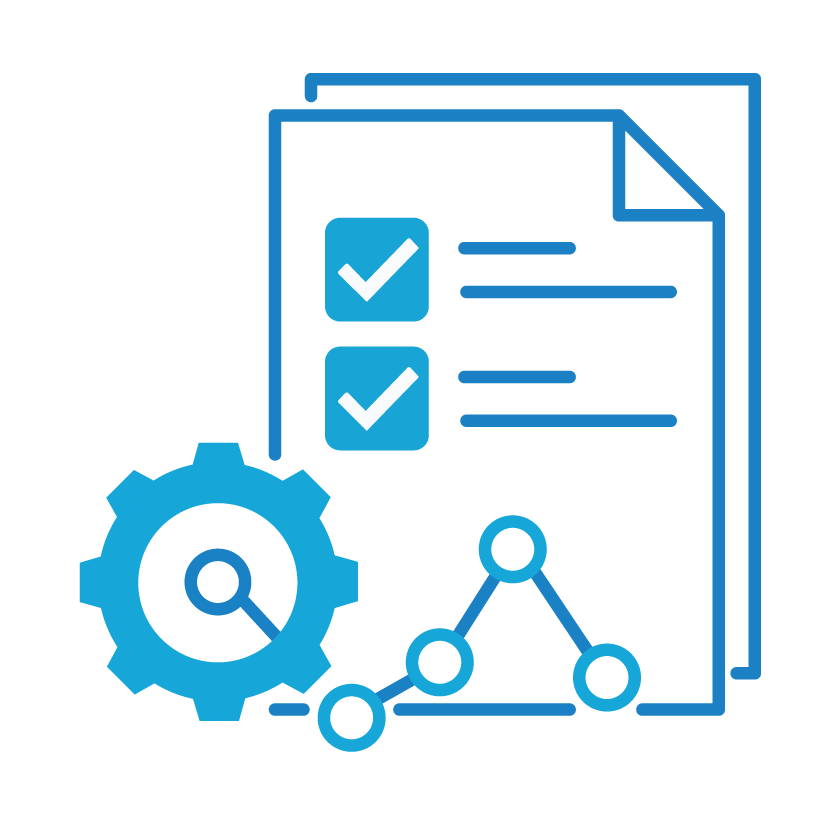 Need help with your search? Here's what we'll do to ensure your search is fast and effective:
Review and update your materials
Locate job opportunities
Prepare for interviews
Apply for jobs
Transition into a career you love using our 5-step process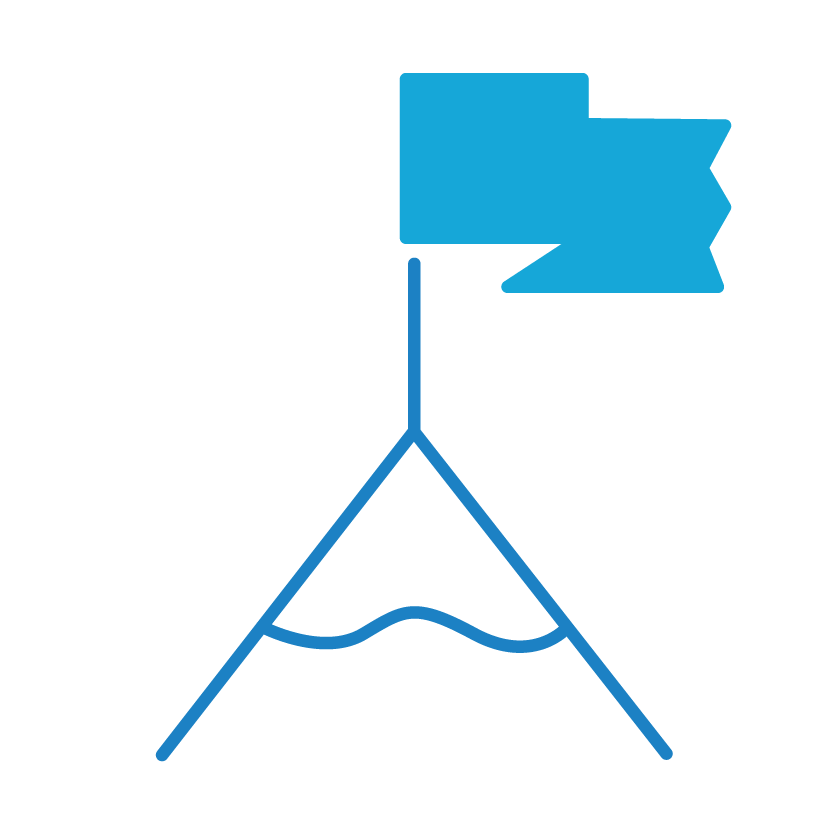 Be proactive about your career progression! Here's how to stay on track with a career you love:
Set SMART goals
Conduct a SWOT analysis for your new path
Build your strategic career plan with our template
Hit the ground running in the first 90 days of your new job and much more!