Support your constituents with an incredibly engaging career speaker. Certified Career Coach and presenter since 2002, Hallie Crawford has a variety of professional topics from career transition to job search to professional development.
We make hosting webinars and presentations easy for you with ready-to-go marketing collateral, polls, slides, and more. There are complimentary, low-cost and revenue-sharing options available. Hallie is a very engaging speaker who provides tangible, timely advice, inspiration, and practical tips. She has been hosting webinars since 2010.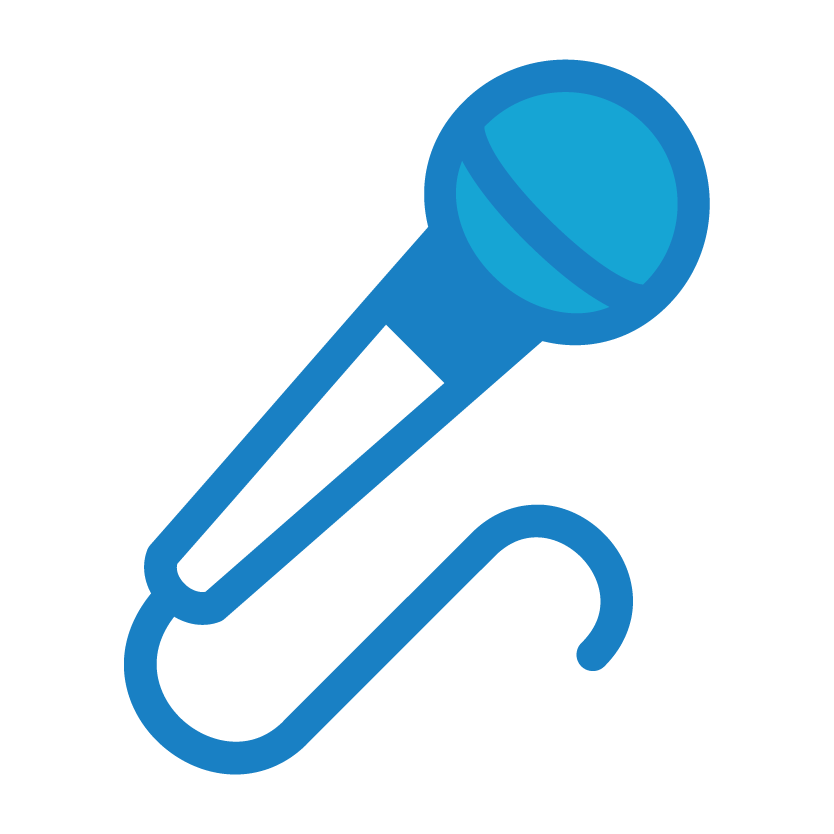 Get a sense of her style: You can view example webinars on our YouTube Channel here to get a sense of her presentation style. References are available upon request.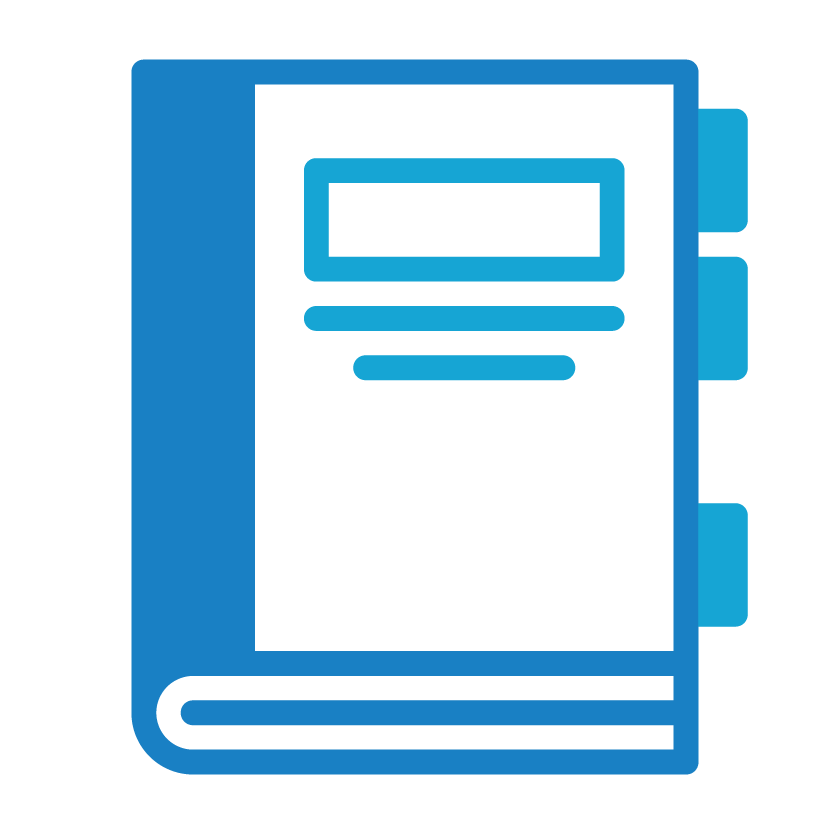 What others are saying about our programs
"Hallie and her team have consistently impressed us with their knowledge, professionalism, and commitment to providing valuable content to our community. Their webinars have been nothing short of outstanding, covering a wide range of topics that are not only relevant but also incredibly insightful for career development and personal growth. I wholeheartedly recommend Hallie to anyone seeking top-notch career development resources and webinars. Their commitment to excellence, combined with their ability to deliver valuable and impactful content, makes them an invaluable resource." –Umesh Patel, Associate Director of Alumni Career Services, UGA Career Center
"Hallie is an incredible industry expert, coach, webinar host, and Vanderbilt alumna. We always receive glowing feedback from our alumni for her career coaching, webinars, and group coaching programs. Her content and expertise is always engaging and appeals to a wide audience. She has a comforting nature while giving necessary information for any level of position. I am so thankful to Hallie for her help to our alumni in their career journeys." – Lauren Obersteadt, Executive Director, Alumni Relations, Vanderbilt University
"This presenter was excellent. Our Directors team has participated in some other online sessions through UChicago, and Ms. Crawford was the best presenter so far. Thank you!" – Participant
"This webinar exceeded my expectations. I assumed it would be a broad reminder to update my LinkedIn, along with some direction on branding or whatever, but it blended big and small tips that were all invaluable. Ms. Crawford neither talked over my head nor dumbed down her presentation, and I really appreciated that." – Participant
Speaker Profile
Hallie has been a certified career coach, speaker, author, and national career expert since 2002. Her company, Create Your Career Path, is headquartered in Atlanta, GA. She is regularly featured in the media (Forbes, CNN, Money magazine, WSJ) and has undergraduate and graduate degrees from Vanderbilt University and the University of Illinois. With over 2,000 success stories, her team of coaches and resume writers help professionals find jobs that make them want to jump out of bed in the morning to go to work. Their website is www.createyourcareerpath.com.