Prefer to work at your own pace on your own time?
We offer interactive courses with add-on coaching options to help you plan and implement your next move!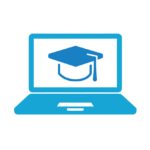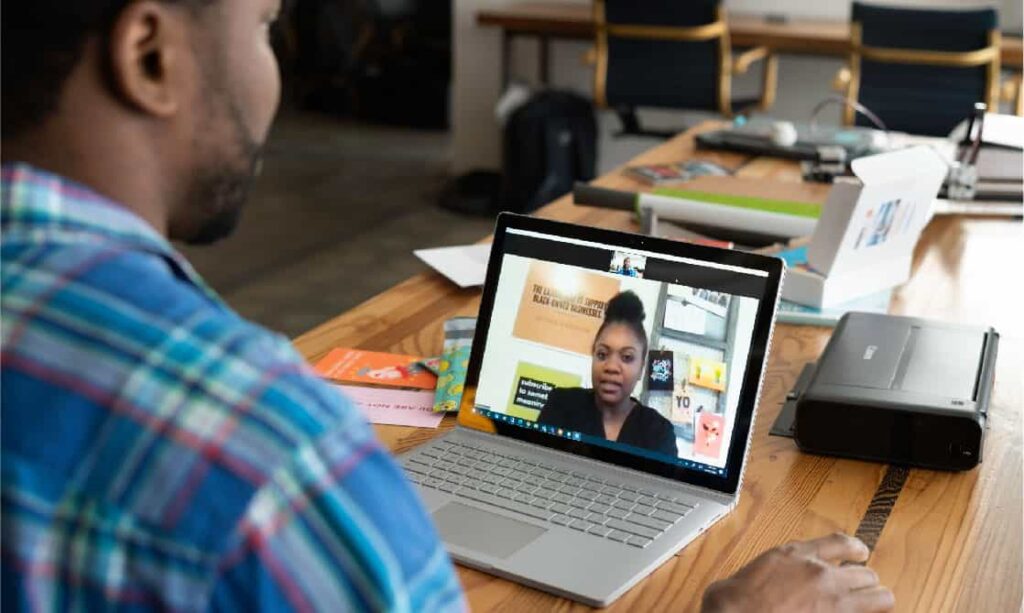 Terms: 3-month commitment
Identify Your Ideal Career Home Study with Coaching
$299.00*/month for 3 months
This program is perfect for you if you want a comprehensive career direction program where you can do your homework at your own pace on your own time, with a lower investment. If you enjoy online coursework with individual support along the way, you may want to choose this option over our career coaching options. The course includes live, 1-1, individual step-by-step coaching and exercises to define your ideal career and … the course works so well, you will know your direction soon enough to be able get advice on your job search also, in your last session!
What's Included
Ideal Career Workbook with weekly online coaching
One live, individual 55-minute coaching session each month for 3 months
Resume critique and templates
LinkedIn Guide with templates
Job Search Workbook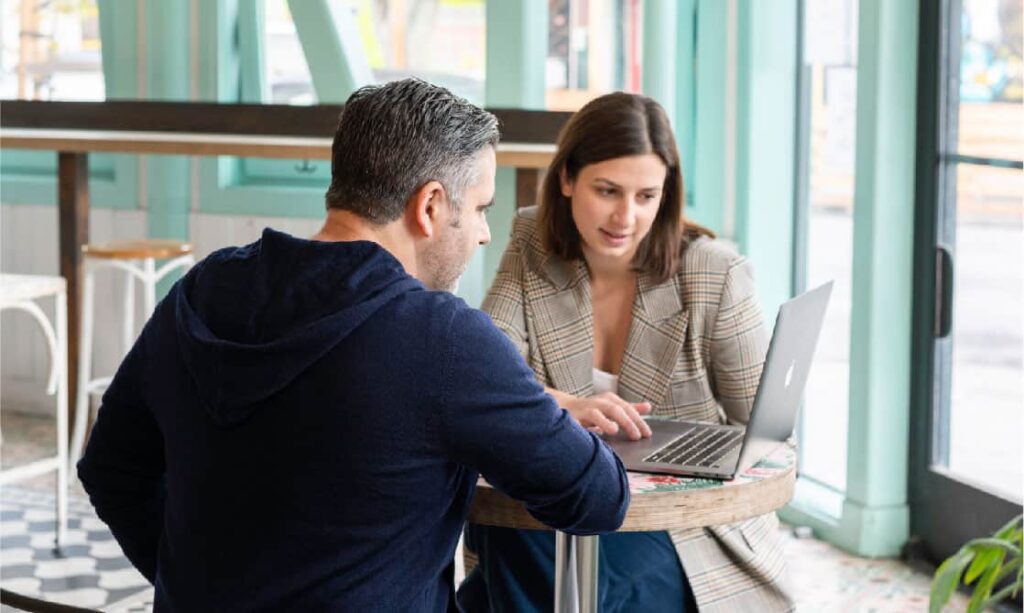 Job Search Home Study with Coaching
If you need a complete, one-time package to cover the most important elements of your search, this option is for you. Complete our very comprehensive Job Search Home Study Program for the basics of your search, and use your coaching sessions for deeper advice in every area you need additional specific support to present your best self to recruiters, hiring managers and more.
What's Included
Jumpstart Your Job Search Home Study Program
Two individual 55-minute live, individual sessions with your coach to cover what you need including:

Resume/LinkedIn
Interview prep
Salary negotiation
Networking
Organizing your search
Creative ways to stand out from the crowd & get in front of employers

Resume critique and templates
LinkedIn Guide with templates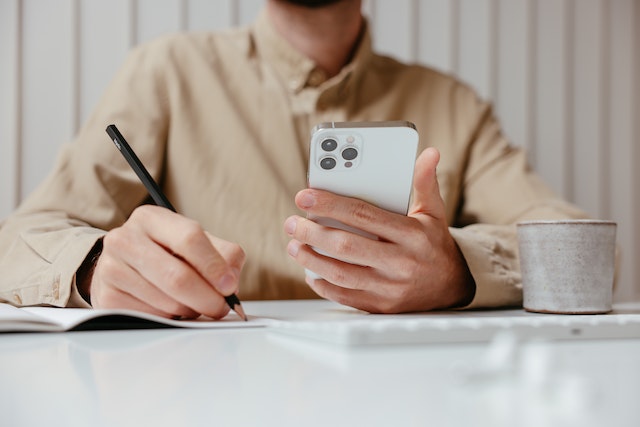 Terms: 2-month commitment
Online Career Coaching Group
Our Online Career Coaching Group is a perfect way to get individual specific advice for your situation from a coach, get ongoing support and learn from others, and networking opportunities all at a lower cost investment. You'll have access to tons of free resources, articles, webinar recordings and more, all designed to help you on your journey. Participate as you choose, sit in on a group session, and/or read the articles and resources posted by the community. *2 month commitment required.
What's Included
Online support from a career coach and the group.
Two live, group Q&A Zoom calls per month to ask career questions.
Recordings of the calls.
Networking with like-minded professionals.
Free resources, articles, worksheets, and presentation slides.
*There will be a $5 processing fee for all orders. You may take advantage of our "Roadside Assistance Program" after you've completed one of the options above.
Need a lower cost investment? Check out our Career Products.