Learn how career coaching can literally change your life, not just your career.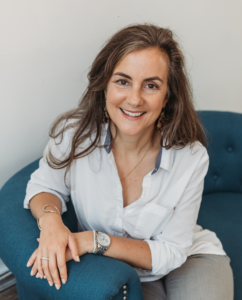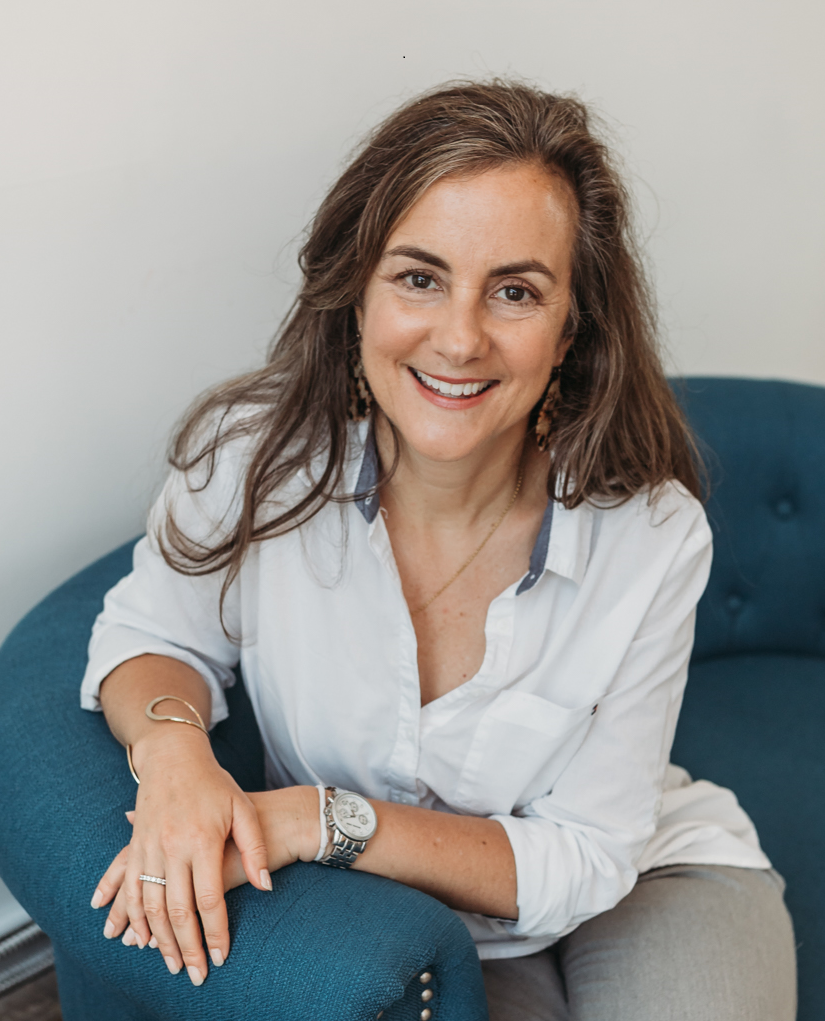 Schedule Your Complimentary Consult Here:
General Inquiries – Please indicate what your inquiry is in regard to in your email or voicemail.
Email: admin@createyourcareerpath.com Phone: 404-228-6434
Mailing Address: Create Your Career Path, PO Box 8854, Atlanta, GA 31106
We have been in business since 2002. Our Career Coaching Services include career direction coaching, job search coaching, mock interviewing, work performance coaching, career planning, goal setting, starting a new job, career assessments, resumes, cover letters, and LinkedIn writing.