Need help with your career transition, work performance, or another career goal? Hiring a professional, certified career coach can be a great first step to achieving your goals, whether it's finding your dream job, improving your job search, or enhancing your career performance.
What's the best way to choose a career coach? When you're in the market for a career coach, it's a good idea to choose a firm that is experienced, has a process and materials that will help support your journey and is flexible to meet your needs. We have been in the industry since 2002.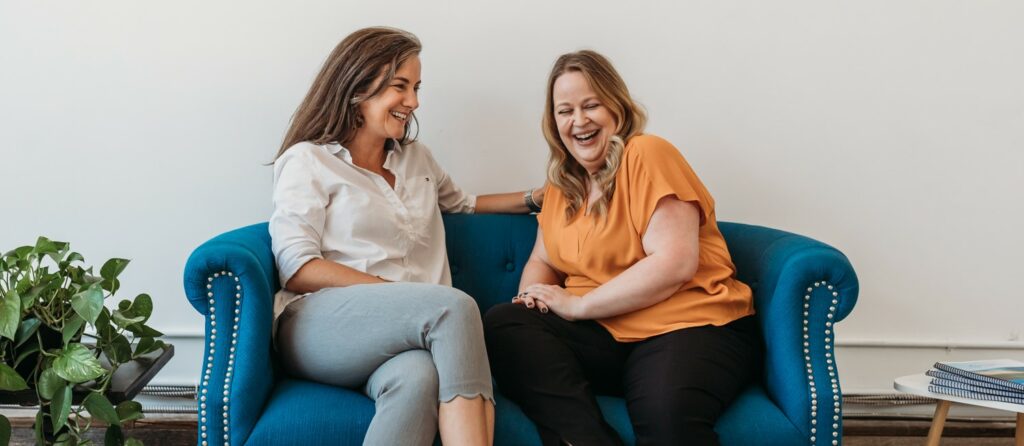 Here are some questions we suggest you ask your prospective coach:
1) Experience: How many years of and/or hours of coaching experience do you have?
Being a good coach doesn't mean you've had to be coaching for a certain amount of time necessarily, but it's important to find someone who has a certain amount of experience with the goals you're looking for help with. This can mean a certain number of hours working with clients, personal experience going through some of the same challenges you have had, or experience working with other clients in your same situation.
2) Process: Do you have a process or methodology for helping your clients and what does it entail?
Not everyone may agree with this, but we feel it's important for a coach to have a process, or tried and tested methodology for helping their clients. Yes, there will be an element of tailoring the coaching to each client, however, we find it enhances the coaching when a coach has certain tools they use and a process that they know works. That way, you are making the best of your time in each of your sessions. They are working sessions because you've had time to think about the right things in between your calls.
3) Style: What is your coaching style?
Ask them what their style is. Are they direct and adopt a tough-love approach? Or are they more of a supportive sounding board? Consider beforehand what might work best for you based on your personality type.
4) Success Rate: What is your success rate?
Coaches should track their success rate with clients and have a sense of how effective their process is. If they don't, take this into consideration when hiring them. Not having these numbers does not mean they're an ineffective coach, however, if they're experienced they should have these available.
5) References: Can I speak with some of your references?
If you feel you need to talk to some references to be more comfortable signing up-ask for those! We'd recommend speaking with at least two references. Ask them what the outcomes were from coaching, if they would work with the coach again, what they thought was most helpful from the coaching, and if there was anything they would change about their experience.
Make sure these questions are answered to your satisfaction. Most coaches will offer a complimentary consultation so that you can get to know them and understand how they work before you decide whether to work with them.
One other very important element of choosing a career coach is to make sure you feel comfortable with them, that your personalities mesh well, and you feel a connection with them.