Are you a mid-career professional who used to enjoy your job, but now you don't? Do you find it hard to think about planning for your career? Aside from the current challenges that COVID-19 has brought to professional development and career planning, many professionals have felt like you in the past. Many times this is due to not feeling fulfilled in your career.
When you have lost the feeling of fulfillment in your career, this can leave you feeling stagnant and unfulfilled, just getting by instead of actively planning and taking action to challenge yourself professionally. The truth is, no one should be unhappy in their career. We work with clients every day who face this same challenge and want to provide you with four tips to help you stay challenged when planning for next year.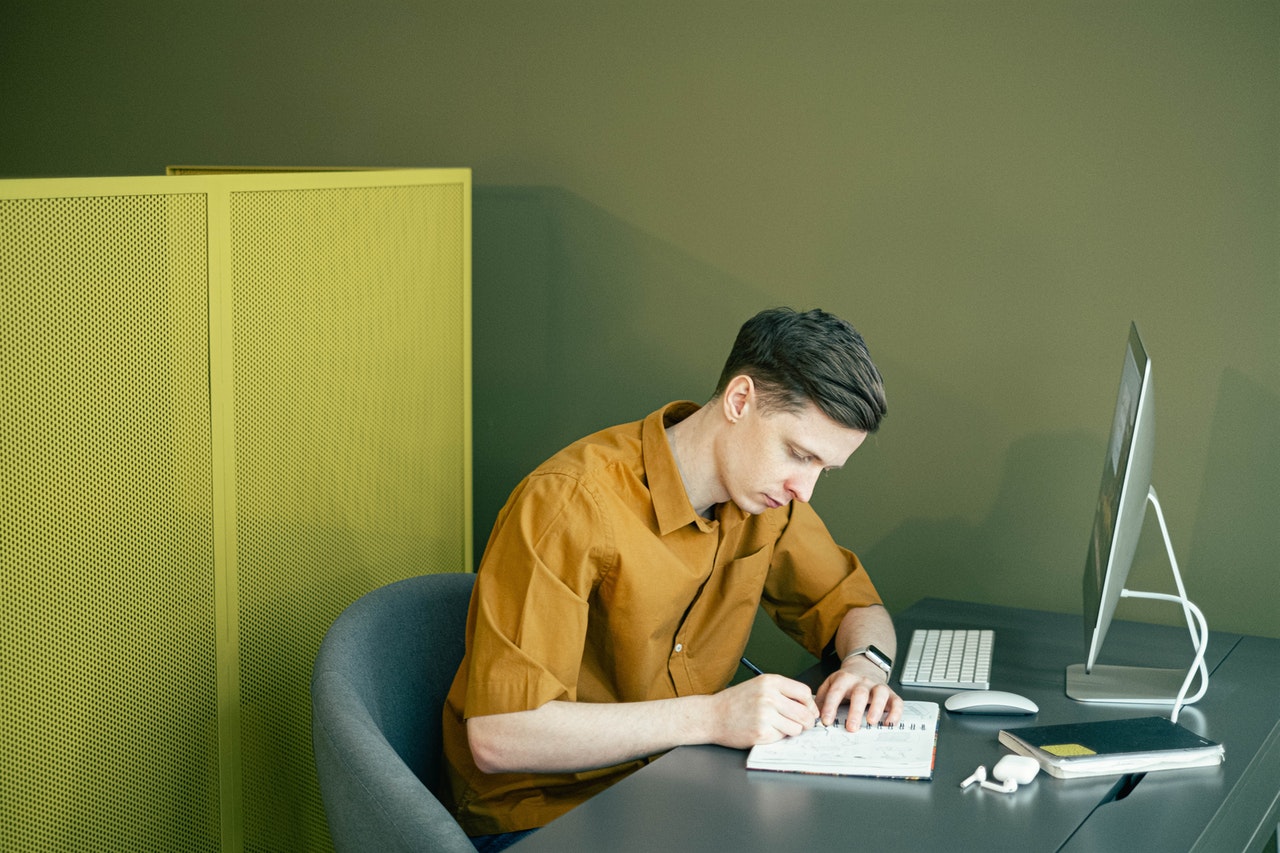 Identify your rut. Sometimes we lose our feeling of fulfillment because we do the same tasks over and over again, leading to career burnout. Are there certain projects and tasks that you do over and over again and always do the same way? Take some time to identify what parts of your job make you feel like you are in a rut and write them down. Now, think about how you can do these tasks differently. Challenge yourself to use a different approach or skill when working on these tasks.
Set tangible goals. Something else that leads to a loss of fulfillment is not having a set direction. Instead of setting big, general goals for yourself this year set some small, specific, and tangible goals for each quarter of 2022. This will help you to stay challenged throughout the year. For example, set the goal of taking an online course for a certain leadership skill or program that you use at work to learn the latest tips and tricks. Add your goals to your Strategic Career Plan. 
Find a mentor. While many professionals recognize the importance of having a mentor, many do not actually have one! Challenge yourself to find and work with a mentor this year. Think about what you hope to accomplish working with a mentor. Do you want to develop leadership skills or learn about what it takes to handle C-level positions effectively? A mentor can help you to work on essential skills that you will need to reach your goals and help you see your challenges from a different perspective.
Work with a career coach. A career coach is an essential element to career development. While this is an investment in yourself, it's well worth it. A career coach can provide you with the tools that you need to take the next step in your career and create a tailored plan for you and your needs. We have over 1,585 success stories, helping professionals just like you find their ideal career path. We have a model that will frame out and streamline your thinking.
Don't look back in six months again and wonder where the time went. Schedule a free consult today to learn more.