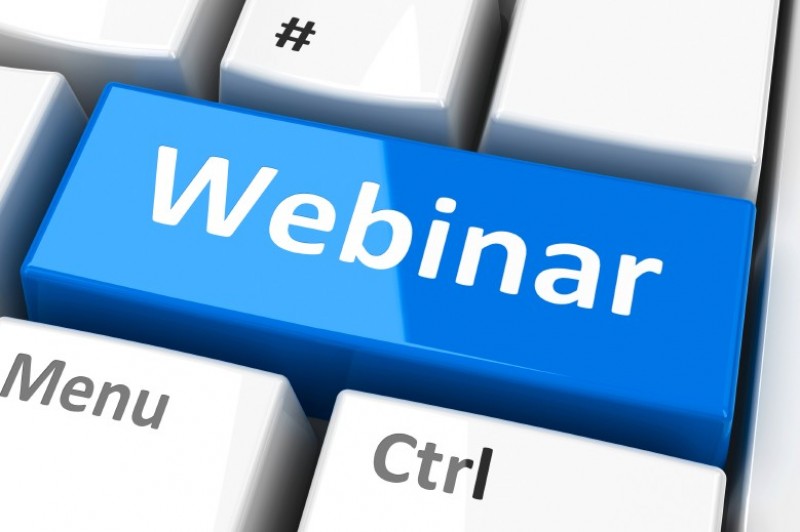 Our next special webinar-based coaching program begins next week! This small, dynamic intensive coaching group combines the benefits of individual coaching with group support in a four-week coaching intensive on Wednesdays at 12 p.m. ET — March 9, 16, 30 and April 13. The Career Intensive focuses on individuals who want help identifying their ideal career, who need support throughout their job search and career transition, and who want to live a more fulfilling, purposeful life.
This group follows the same highly successful coaching process Hallie has used with her clients for more than 10 years with a 98% success rate. Your program registration includes her Ideal Career Workbook, which outlines every exercise and tool she uses with clients to help them define their direction.
BENEFITS OF GROUP COACHING:
Group coaching gives you the added benefit of support and accountability from multiple sources, perspectives from people with different backgrounds in different industries, objective advice from others going through the same thing you are and individual attention from Hallie.
ABOUT HALLIE:
Hallie Crawford is a national career expert and is regularly featured in the media including: CNN, Wall Street Journal,Fox Business News, Yahoo HotJobs, Kiplinger, Forbes.com and Entrepreneur Magazine among others.
PROGRAM DETAILS:
4 Group webinar calls (over the phone and computer — attend on your lunch hour!)
Individual laser coaching: One 30-minute individual coaching call with Hallie
Audio recordings and Session Notes from each group call (if you have to miss one, you can make it up!)
Ideal Career Workbook (a 120-page workbook to walk you through the Ideal Career program)
Accountability (from your coach and group members)
 Program Cost: $250
Space is limited, register today!