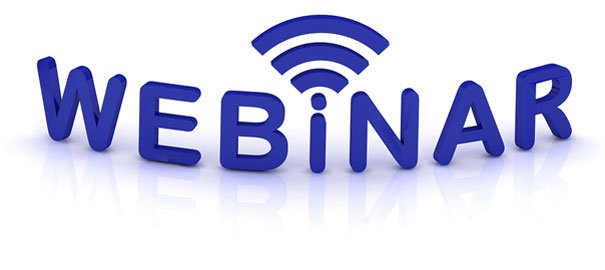 Enjoyed hosting a webinar for Georgia Tech Alumni again this month called: "How to Effectively Brainstorm Career Ideas".
Listen to the recording and learn how you can conduct online research to identify your ideal career path.
HallieCrawford.com was founded by certified career coach, speaker and author Hallie Crawford. Since 2002, the company's team of certified career coaches have helped thousands of job seekers worldwide identify their ideal career path, navigate their career transition and achieve their career goals. Schedule a free consult with http://createyourcareerpath.com today to learn more about our services.