Need a one-time session on a specific topic? Choose one of our options below…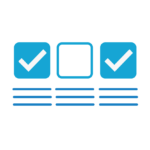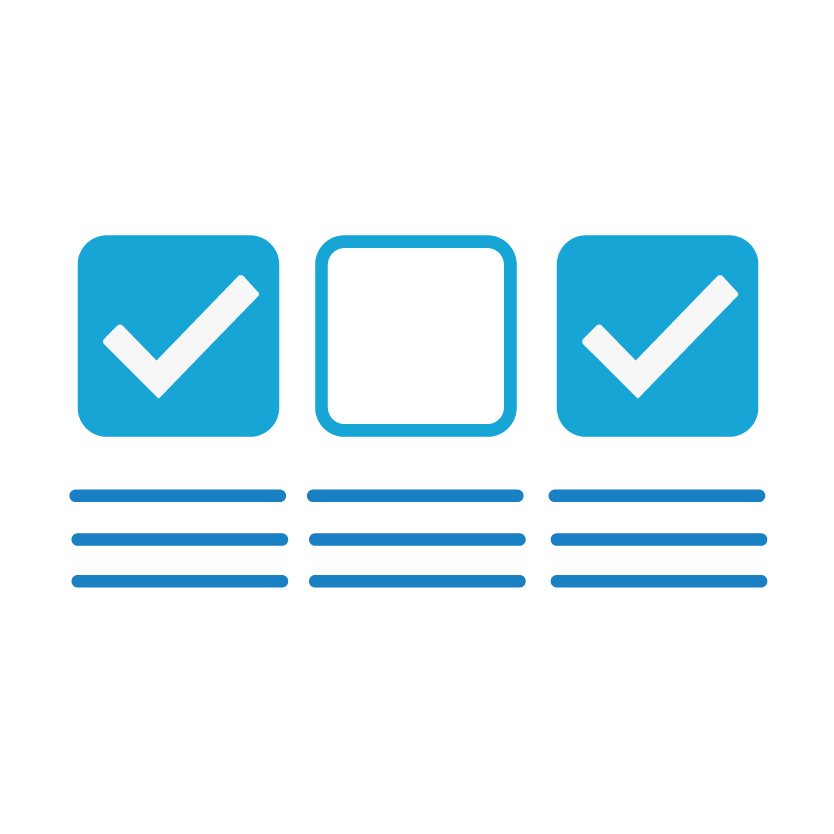 StrengthsFinder™ Session
You'd like to discover your strengths and better articulate how you stand out from the crowd.
CliftonStrengths (StrengthsFinder™) assessment code

30-minute session to discuss your results with your coach

Session notes
Mock Interview Session
You'd like to practice and hone your interview skills with one of our expert coaches.
$249.00*
55-minute session
Review the most important types of interview questions
Evaluate your tone and delivery
Start on your close and 30-90-day plan presentation
Access to all of our coaching materials and e-books
Session notes
Strategic Career Planning Session
You'd like to identify your long-term career goals and make a plan to follow through.
$249.00*
55-minute session to develop your strategic plan with a coach
Access to our Ideal Career Model and Strategic Career Plan template
Action items to achieve your goals
Session notes
Not ready to invest in coaching? Check out our lower cost workbooks. They can help you identify your ideal career, work on your job search, and begin your career transition.
*There will be a $5 processing fee for all orders.