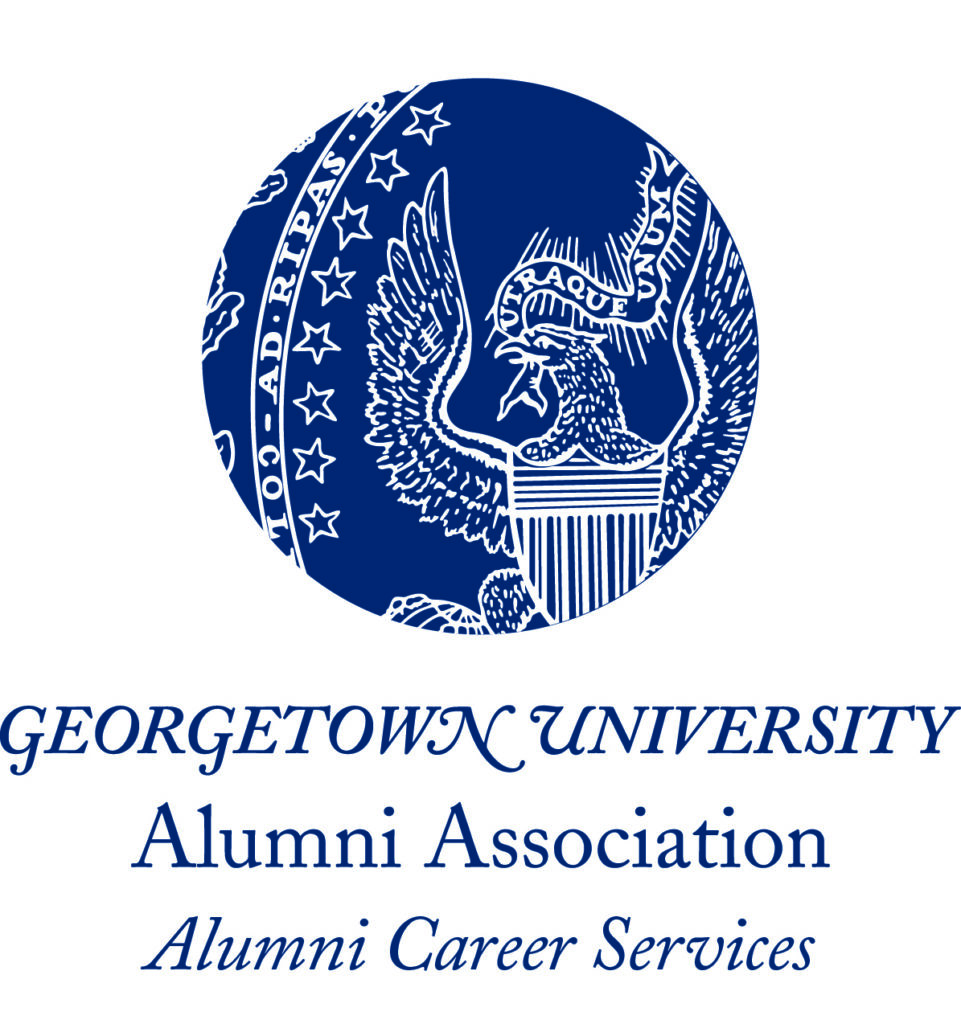 Have you been searching for a new position without solid results? Or are you thinking about a new job but you're unsure how to conduct an effective search, especially with new technology and economic concerns? Looking for a new position can be frustrating and confusing, to say the least. This program can help you with each element of your search, regardless of where you are in your search process.
Using a 4-step checklist, Hallie Crawford, a Certified Career Coach since 2002, will show you the crucial elements to have in place for your search, creative ways to leverage LinkedIn, how to close the deal with a 90-day presentation during your interview, and more. These are live calls with live/interactive Q&A over the phone and/or chat.
You will learn about:
Updating your resume and cover letter (yes you do still need these, and she'll tell you why)
Updating your LinkedIn profile
Developing your elevator speech
Locating job opportunities
Working with recruiters and networking connections
Leveraging LinkedIn and online job boards to get in front of hiring managers
Effective networking and informational interview strategies
Managing applications
Creating a 6-step interview checklist and 90-day pitch
Follow-up strategies after applications/interviews
DATES: September 13, 20, and 27 (Tuesdays), 12 PM – 12:55 PM ET
Program includes:
Webinar recordings and slides
Jumpstart Your Job Search Home Study Program (workbook, audios, resume templates, and more) from Hallie's organization, Create Your Career Path
"Job search tracking sheet" (A pre-filled out spreadsheet to manage the 5 things you need to be consistent with during your search.)
"Informational interview guide"
Resume examples
LinkedIn guide with example profiles
Jumpstart your search in our 3-session online job search program!
COST:
Early bird pricing (before August 26, 2022): $199
Regular price: $249
(This program with materials is typically valued at $425.)
Don't miss this chance to jumpstart your job search in our exclusive coaching program!
*Please note: No refunds can be given for this program.
What others say:
"Excellent coach; top-notch program… I found an excellent match for my skills and interests."
"Hallie and the program are 5 stars!"
"Helped me re-brand and highlight what was important."
"I am far more confident than I was at the beginning."
"Highly recommend her, she's worth the price."