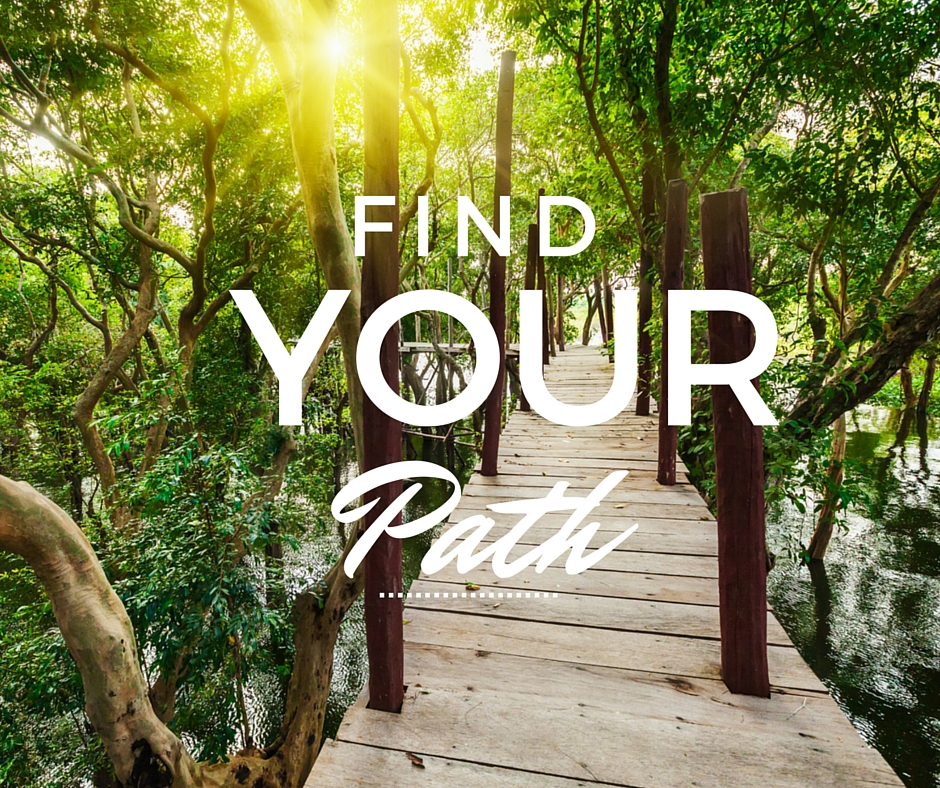 Hallie was honored to present her webinar, "Finding Work You Love After 50" to University of Chicago alumni.
Download the webinar presentation here.
Download our LinkedIn guide here.
Download our Job Search Worksheet here.
To schedule a Free Career Strategy Session with Hallie directly to get assistance with this or other issues, go here.
HallieCrawford.com is here to support you every step of the way along your career path. Get help now from your Atlanta career coaching experts. Take a look at some of the other free resources we offer: