Three Simple Steps to Your Dream Career
Do any of these sound like you?
Dread Monday mornings?
Little excitement of motivation at work?
No longer challenged professionally?
Not sure what to do about it?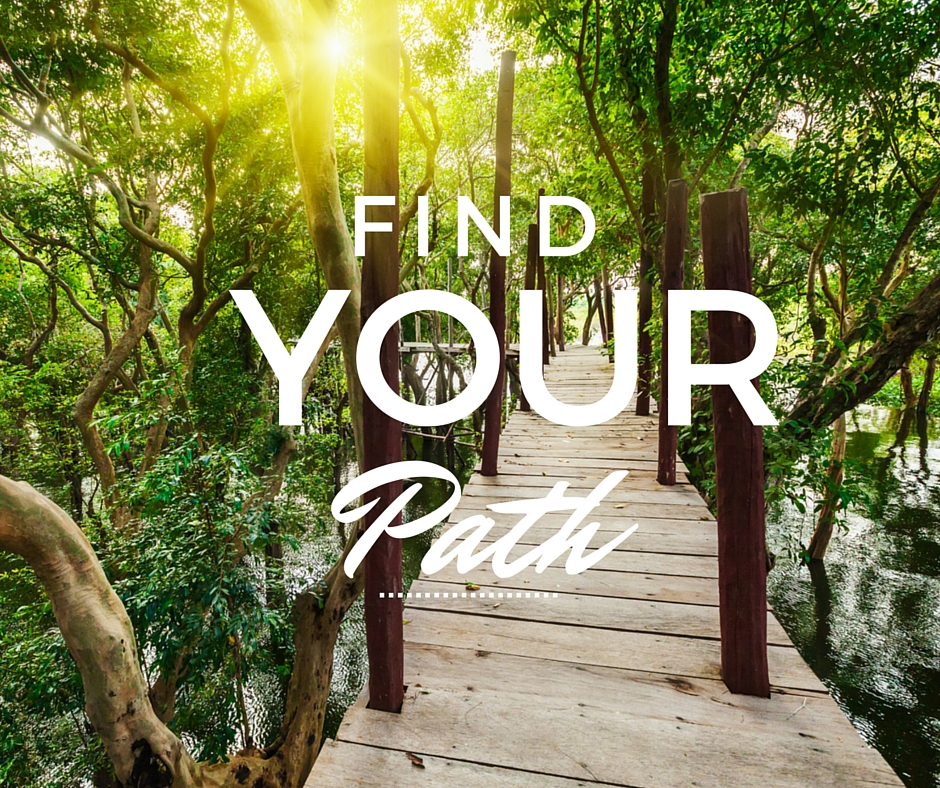 If you answered "Yes" to any of these questions, we can help. 
We understand how it feels to be depressed at work, in a dead-end job, or lacking a sense of purpose a motivation professionally. You may feel uncertain if you can find something else, frustrated because you don't know what to do, or angry, confused, or embarrassed. Like you should have done something about it a long time ago. 
We believe that no one should be unhappy at work! You should not have to wait until retirement to be happy. Your personal relationships should not suffer because of your work life. And you should not suffer emotional frustration, stress, or boredom from your job. 
Here's How it Works

#1 Find Your Direction
Commit to better
Clarify what you want using our proprietary Ideal Career Model and workbook
Brainstorm and refine career options
Reposition your career trajectory. Update or create your marketing materials: SEO your resume and LinkedIn profile, cover letter, business cards, video, etc. 

#2 Perfect Your Job Search
Learn how to leverage your materials
Locate job opportunities: networking, informational interviews, and recruiters
Apply, interview, negotiate: get in front of hiring managers, strategies for standing out, creative tactics for following up

#3 Succeed in Your Dream Career
SWOT analysis (Strengths, Weaknesses, Opportunities, and Threats)
Strategic Career Plan: 30 to 90-day plan and beyond
Establish and implement quarterly and annual goals through our Roadside Assistance Program
Take Control of Your Career
If you are mid-career and at a professional crossroads, we will help you:
Find purpose and meaning in what you do.
Have a career, not a job. One that you enjoy for the rest of your life.
Be part of a community at work where you thrive.
Make more money because you are fulfilled and engaged.
Contribute positively to your organization, society, community, and customers.
Become a happier partner, spouse, parent, and professional. 
It's time for you to take control of your professional life and create your career path. By working with us, you will find your career direction, make it reality, and succeed in your new career in three steps.