Beat the Back-to-Work Blues
Save $50 on career coaching bundles!
Use code 50OFF at checkout.
Real people, Real advice, Real results...

Customizable, flexible experience tailored to your needs
Tried and tested materials that make each session productive
Hands-on, individualized advice for your specific situation
Access to our career coaching experts anytime you need
Don't waste another day in a job you don't love!
We work with people just like you every day, who need help figuring out why they are not in the place work-wise that they want to be and they don't know what to do about it. You may feel uncertain, overwhelmed or frustrated. We get it! When you have the right tools and people on your side, you can create a rewarding career path whether it's a large change, achieving that next big goal, or just making a course correction.
Don't waste another day feeling stuck in a job you don't truly truly enjoy and look back in six months wondering where the time went. The time to start creating a career you love is now!
With our bundles you'll identify and secure your ideal job, faster and more effectively. Plus you save money.
Check out this option if you want hands-on support, and regular check-ins, at a more flexible pace.
If you're not in a rush and prefer to work at your own pace, choose one of our courses.
"I got my full month money's worth from the very first session."
"I've learned more about myself than I ever dreamed possible. Your unique and ingenious approach helped me tremendously. Not only am I confident in my career decisions, they are genuinely what I want."
"I'm absolutely thrilled to say that I LOVE my job and hope to retire from here in 15 years or so :)"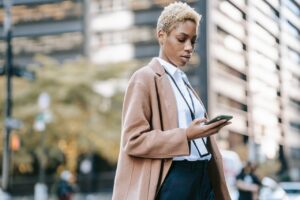 Work Life Balance
Work-Life balance continues to be elusive for many professionals, despite efforts to bring this important matter to the forefront in the workforce. In fact, 55%
Read More »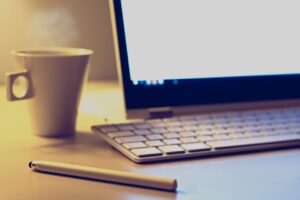 Career Coach
One-Time and Multi-Session Webinars Available Our webinar topics are listed below by category. We typically charge $200-$500 per webinar but are open to discussion depending
Read More »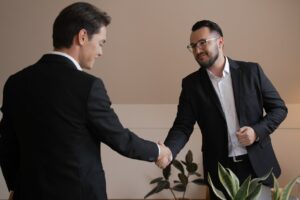 Career Coaching
With economic concerns and layoff concerns, we want you to take advantage of the career resources that are available to you. However, it's also important
Read More »