And just as quickly as it started, 2021 has ended. Before implementing your goals for the new year, we recommend taking some time to evaluate how 2021 went for you career-wise. Reflecting on where you wanted to be at the end of the year and where you actually are in your career at the end of the year can help you set more effective goals for 2022.
We understand that evaluating your career in the midst of so many continued changes and abnormalities can be difficult. However, we work with mid-career professionals every day to successfully help them navigate any career issue effectively. You can do the same! We want to share some of our top tips with you to assist you because we truly care.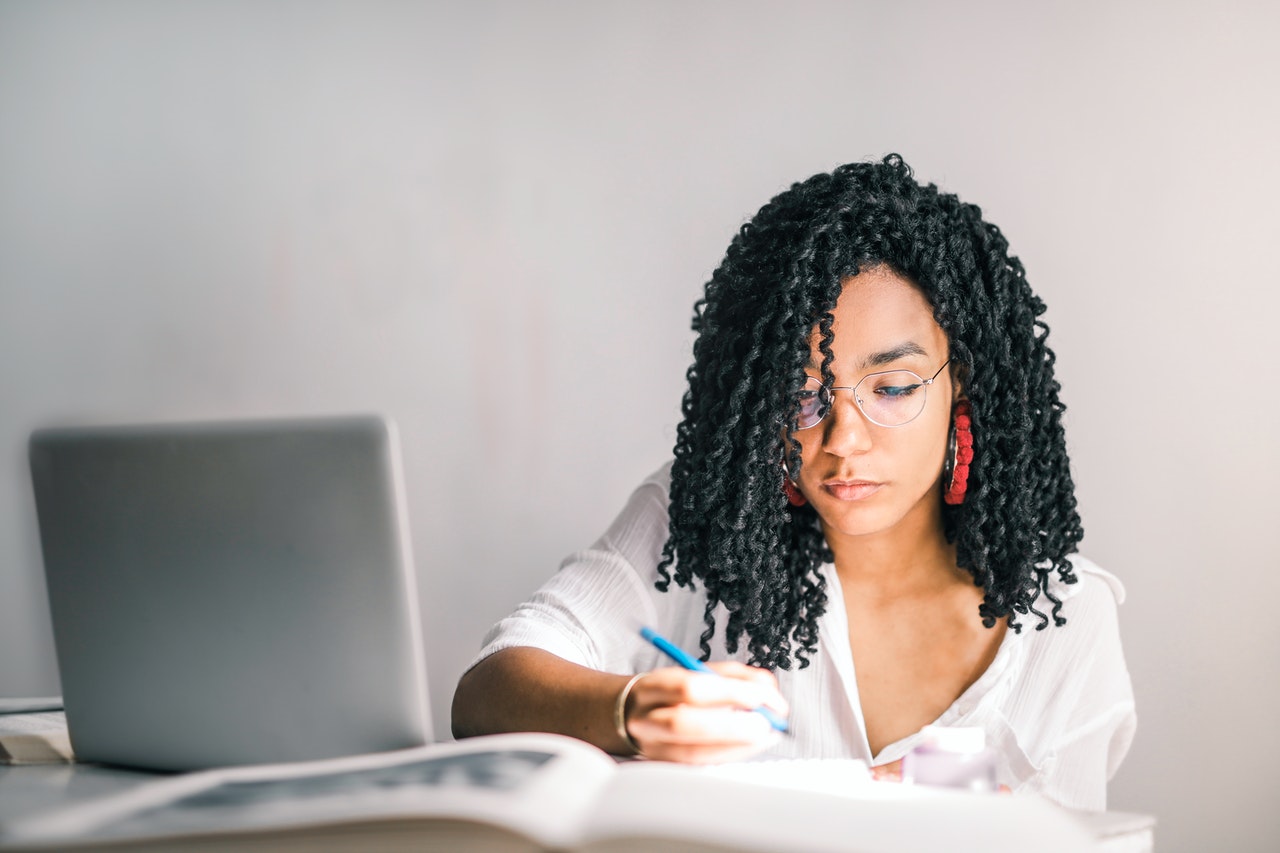 Here are three ways to evaluate the past year of your career effectively:
#1 Use Your Accomplishments Document. This is a tool that we recommend that all professionals create. This is a document where you will house any and all professional accomplishments, from client kudos to successful projects. You may think that you haven't accomplished anything this past year, but take 15-20 minutes to review all of your listed accomplishments in 2021. We are sure that you have accomplished more than you think!
We recommend using this tool because it's easy to forget about the small accomplishments over the course of a year. While it's useful for a performance review, it's also a great boost on a personal level when you take time to review all that you have done and ways that you have made a difference over the course of the year. Kudos!
#2 Review your Strategic Career Plan. This is another tool that we recommend using when evaluating the past year. How did you do with your goals for 2021? How many did you complete? Take a moment to celebrate the goals you accomplished, no matter how small.
If you struggled with reaching your goals, perhaps you were overly ambitious with your goals or you forgot about them during the year. We understand; this is a common issue with using a strategic career plan. Many times it gets put in a drawer and we don't actively work towards our professional goals. This will help you to set better goals for 2022. When setting career goals, it's important to make sure they are S.M.A.R.T. goals and then keep your career plan somewhere visible.
#3 Reexamine your values.  While this isn't necessarily a tool, your values are the core of who you are professionally. And as time passes, your values can change. We recommend reviewing what your values were at the beginning of 2021 and seeing if those still represent you as a professional.
Changing values is a big reason so many professionals are joining the "Great Resignation." If your career goals do not match your values, this will lead to dissatisfaction and overall burnout. When your goals do match your values, this sets you up for better success in 2022.
Let's talk! Find out how we can help you evaluate your career and set you up for success in the new year. Set up a free consult today.