Don't stay stuck in a job you hate
We do things differently and it makes a difference.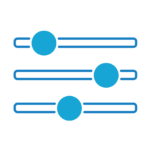 A customizable and flexible experience based on your needs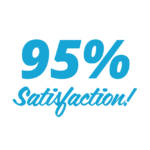 Tried and tested, easy to understand supporting materials that make each interaction with our team productive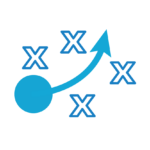 Hands-on, individualized advice for your specific situation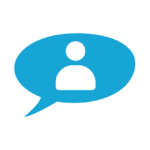 Access to our experts anytime you need
Don't waste another day in a job you don't love!
If you feel lost in your job with no clear direction, you're at the right place. We work with people just like you who know they need a change, but need help figuring out how to make it happen. You may feel overwhelmed or uncertain—we get it—but when you have the right tools and people on your side, you can discover the rewarding career and life you've been dreaming of.
We can help you find your direction, set and achieve goals, and position yourself for success in your job search. When you find the right fit, we will help you continue your success with career mentoring.
Don't waste another day feeling stuck in a job you don't like, look back in six months and wonder where the time went. The time to start discovering a career you love is now!
"I got my full month money's worth from the very first session."
"I've learned more about myself than I ever dreamed possible. Your unique and ingenious approach helped me tremendously. Not only am I confident in my career decisions, they are genuinely what I want."
"I'm absolutely thrilled to say that I LOVE my job and hope to retire from here in 15 years or so :)"
3 Steps to Get Started in a Career You Love
Achieve success in your
dream career
Our certified career coaches have been in your shoes before, so we know what it feels like to be lost and unsure of what to do next. We developed our coaching process to help you discover what you're passionate about so you can have a clearer direction toward your dream career, a plan for getting there, and are equipped to make it happen. We've been helping people just like you since 2002 and have served over 2,000 clients.
Isn't it time to wake up excited to go to work? We are real people, offering real advice to help you achieve real results. Let's get started!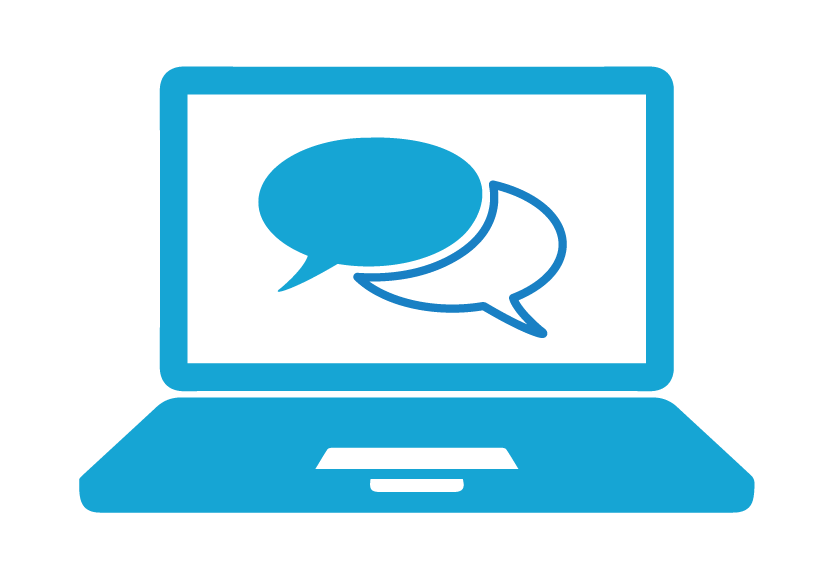 Attend our next webinar:
Worried About Layoffs/Recession?
How to Get Ahead of the Curve
August 25 at 1 PM EST