This year, there are more job seekers than ever. From COVID to the "Great Resignation," professionals are coming to the conclusion that they no longer enjoy their career, or that they simply want more! While it is a hot job market, job searching can still feel overwhelming. It can be hard to find a job that fits using the traditional methods of job searching.
We understand this issue. We have over 20 years of experience helping professionals like you every day find their dream job. We highly recommend leveraging the underutilized hidden job market.  What does this mean? In essence, this refers to unpublished jobs that can be found through networking, recruiters, or social media searches. 70% of jobs are secured through the hidden job market, so tapping into it can boost your chances of finding your dream job significantly. We want to share three ways you can get started because we truly care about your success.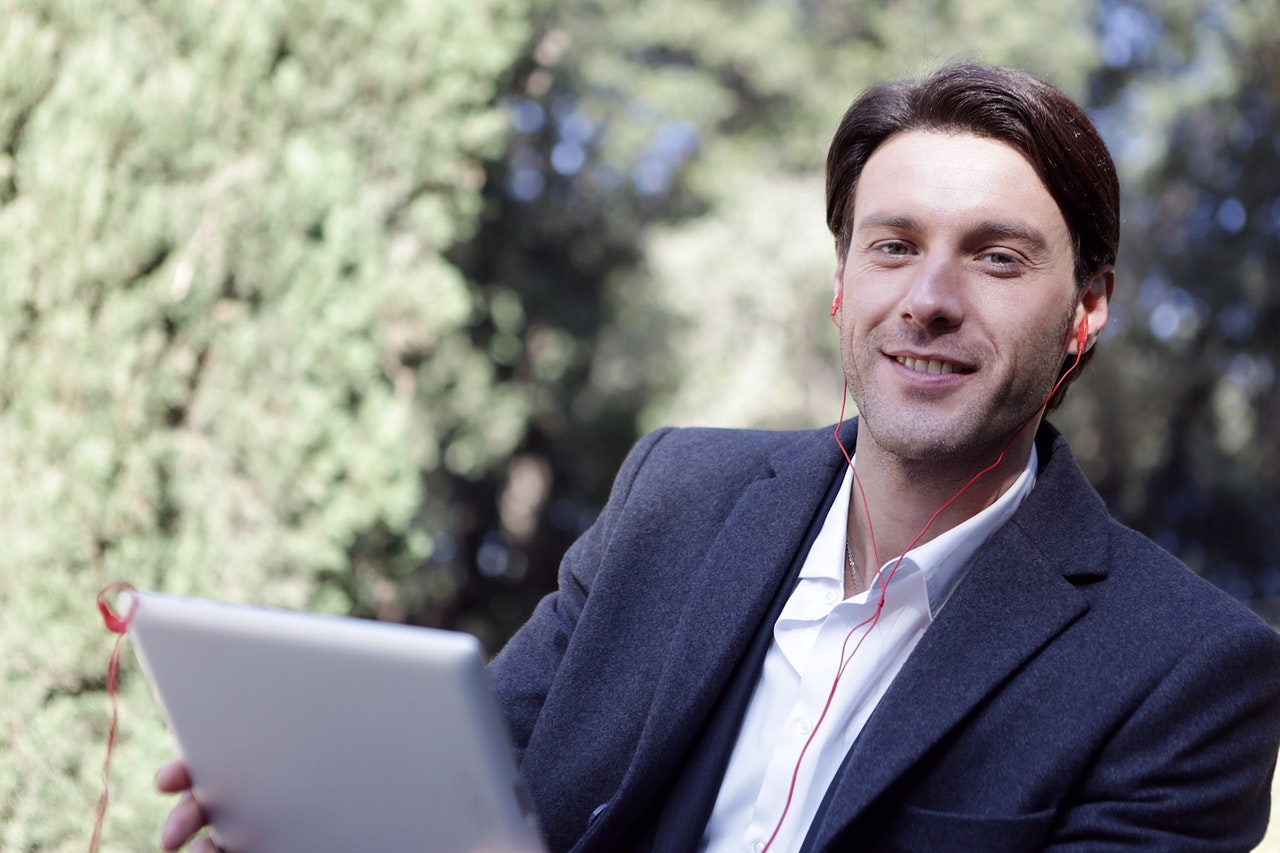 #1 Use all of your social media channels. While we generally think of LinkedIn as our main professional networking channel, it's important to branch out. Search on Twitter, Instagram, and TikTok for companies you are interested in working for. Schedule time weekly to check your social media channels for job position announcements or other company news. Be sure to "like" any relevant posts to show that you are engaged.
Another way to use your social media channels is to find contact information. You may be able to find the email or phone number of the hiring manager of a company through social media as opposed to a traditional job listing. When contacting them, let them know how you found their contact information. It's also important to make it easy for a company to reach out to you. If you don't have social media accounts, consider creating them to use solely for your job search, linking to an online resume or portfolio in your profile.
#2 Refresh your network. Have you made any new networking connections recently? If not, you are limiting your job search results. This year, make it your goal to branch out and refresh your connections. Start with people you know but haven't connected with previously, such as university alumni or colleagues in industry associations. Then branch out to those you would like to know, such as influencers inside or outside of your industry. You may also consider volunteering opportunities to give back, gain experience and meet new connections. Make a list of those you would like to connect with and check for local and virtual volunteering opportunities in your area.
LinkedIn makes connecting with those you know easy. In the section "My Network" you can sync your email address book with LinkedIn. They also offer suggestions based on your other connections. However, don't just hit the "Connect" button for the sake of growing your number of connections. There should be a reason why you want to connect with someone, especially if you don't know them personally. Make sure to include why you want to connect in a personalized message to the person when you request to connect to boost your chances of being accepted.
#3 Enhance your online engagement. When leveraging the hidden job market, it's important for others to see that you are an engaged professional. You can do this in several ways:
‌Share or write articles on LinkedIn
Comment on other's posts
Share inspirational quotes
Participate in LinkedIn Groups
Start with the option that is the easiest for you to increase your online engagement right away, then gradually start to include some of the other options. Schedule time on your calendar to do this weekly. Need more help with your job search? Schedule a free consult today.