Are you in the ideal career for you?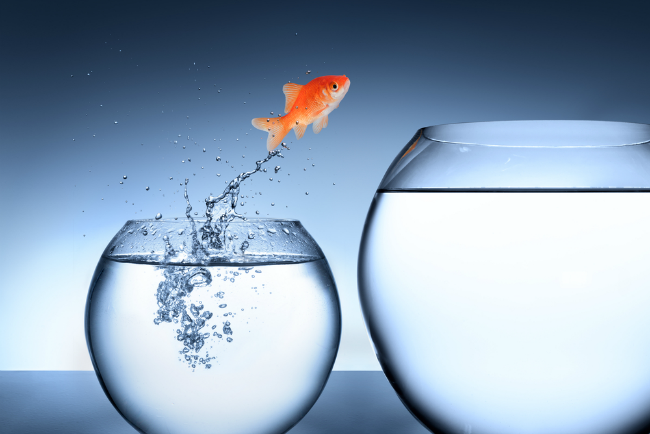 Find out if you are on the right track with this quick Ideal Career Quiz!
Is your job no longer rewarding?
Are you unhappy in your career?
Have you been considering a change but are wondering if it's the right thing to do?
How do you know when it's time to move on?
We all have our ups and downs at work. So before you make a move — and begin the official career search — take this quick 20 question Career Quiz to help you determine whether it's time to take action or if this is just a passing phase. What you discover could be very revealing!
Simply complete the form below to get started.
As our gift to you, you'll be automatically subscribed to our free monthly e-newsletter, Create Your Career Path, full of tips and tools for finding a career you love. You may unsubscribe at any time.