Our career coaching packages ensure you stay on track with your goals. You can cover any topic: direction and planning, transition, job search, getting a promotion, leadership skills, performance issues, etc. Two-month minimum required. 
Terms: Two-month minimum. You can change to a different package in your second month. Renews month-to-month after that. We require notification 10 days before your next renewal date to cancel or move to Roadside Assistance. Sign up within 48 hours of your consult and receive a free StrengthsFinder™ assessment.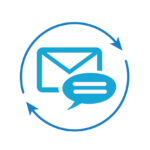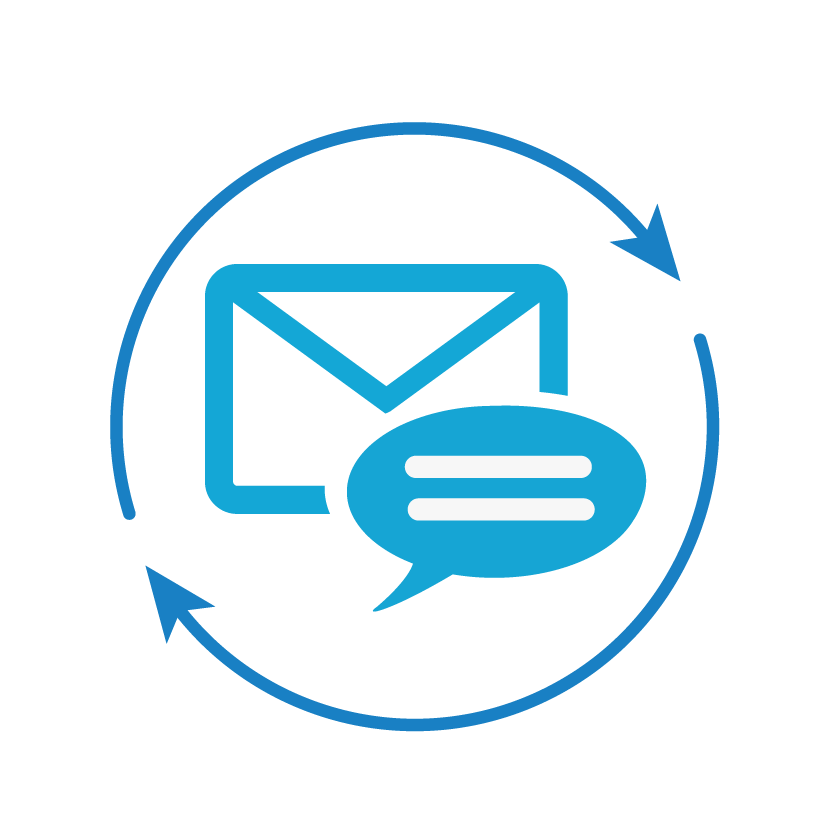 Most Popular & Best Value!
After you have completed two months of any of our packages or purchased a product, get long-term support!
Each Roadside Assistance package includes the following:
*There will be a $5 processing fee for all orders.