These packages ensure you stay on track with your goals. You can cover any topic: direction and planning, transition, job search, getting a promotion, leadership skills, performance issues, etc. Sign up within 48 hours of your consult and receive a FREE Strengthsfinder ™ Assessment.  *NOTE: 2-month minimum required. See additional terms below…
*Terms: 1) Two-month minimum. 2) You can change to a different package in your second month and move to "Roadside Assistance" below after the 2 months. 3) 10 day advance notice before renewal date to cancel or move to Roadside Assistance.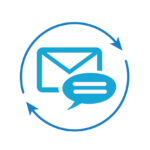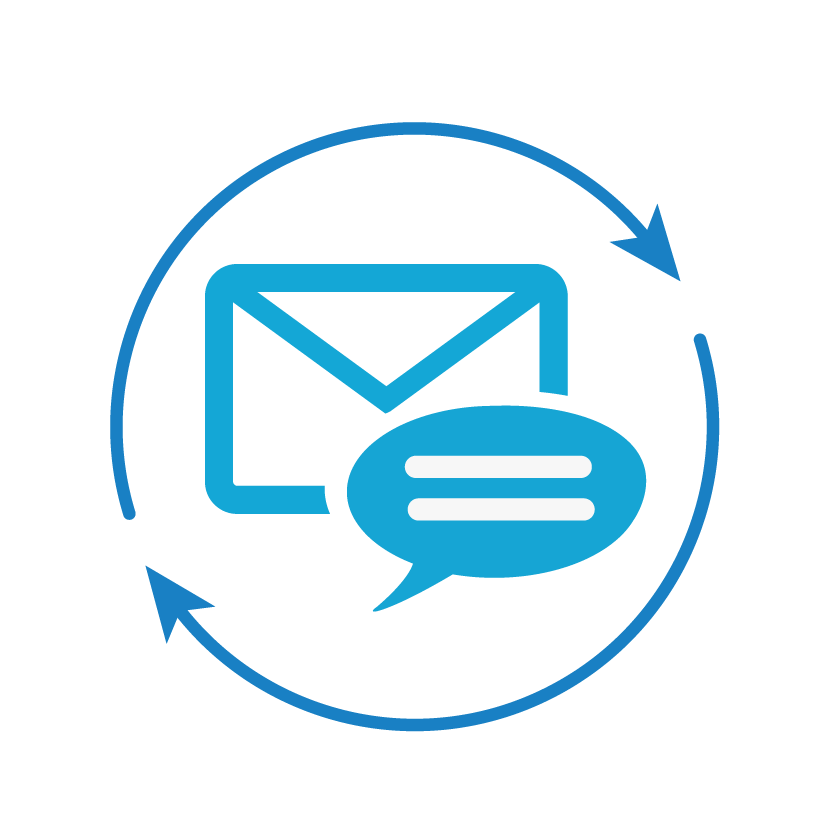 Most Popular & Best Value!
*The only difference between these packages is the # of sessions per month. Choose based on your schedule and how quickly you need to get to your goal.
Roadside Assistance (*see terms below)
*Terms: These packages are available only after you have completed one of our coaching packages, for additional longer term support.
No minimum commitment required.
Each Roadside Assistance Package includes the following:
*There will be a $5 processing fee for all orders.
Need a lower investment option? Check out our: Courses With Coaching