Our career coaching packages ensure you stay on track with your goals. You can cover any topic: direction and planning, transition, job search, getting a promotion, leadership skills, performance issues, etc. Two-month minimum required. 
Terms: Two-month minimum. You can change to a different package in your second month. Renews month-to-month after that. We require notification 10 days before your next renewal date to cancel or move to Roadside Assistance. Sign up within 48 hours of your consult and receive a free StrengthsFinder™ assessment.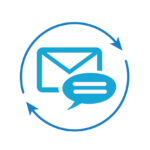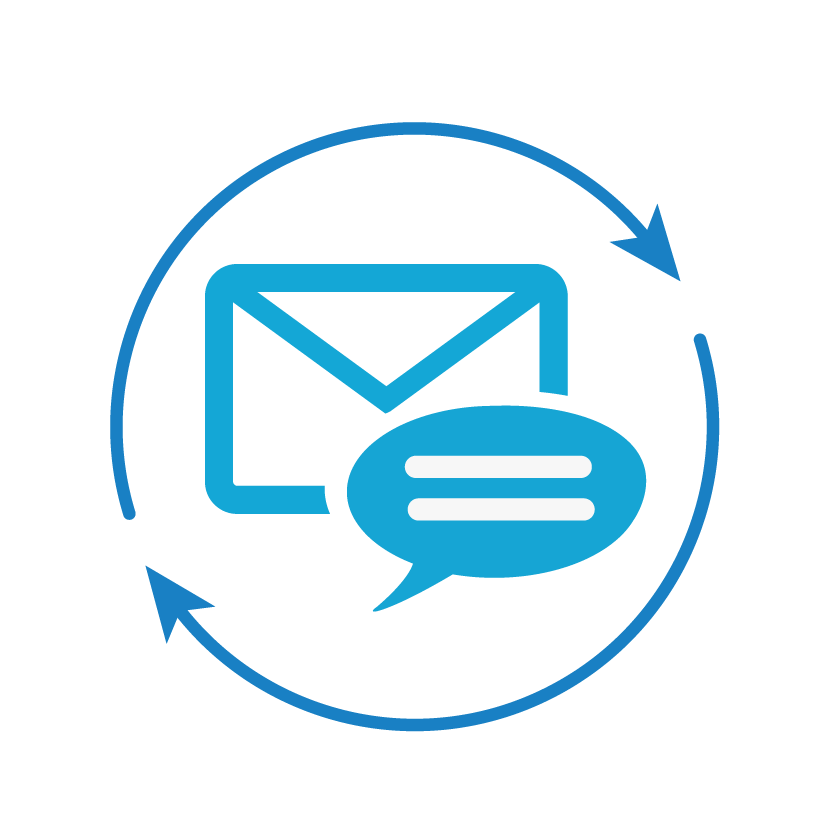 Most Popular & Best Value!
Our options differ in how many coaching calls you receive each month, so you can decide how much support you want. 
These packages are available after you have completed two months of any of our packages or purchased a product for additional support.
No minimum commitment required.
Each Roadside Assistance package includes the following:
*There will be a $5 processing fee for all orders.
Need a lower investment option? Check out our Courses With Coaching.